Working at Translator Scandinavia
Our employees choose to stay
Are you looking for a workplace where your colleagues are just as enthusiastic about language as you are? Then you've come to the right place. Our people are happy to discuss terminology and word choice during lunch breaks – and most of them choose to stay with us for a long time. A very long time.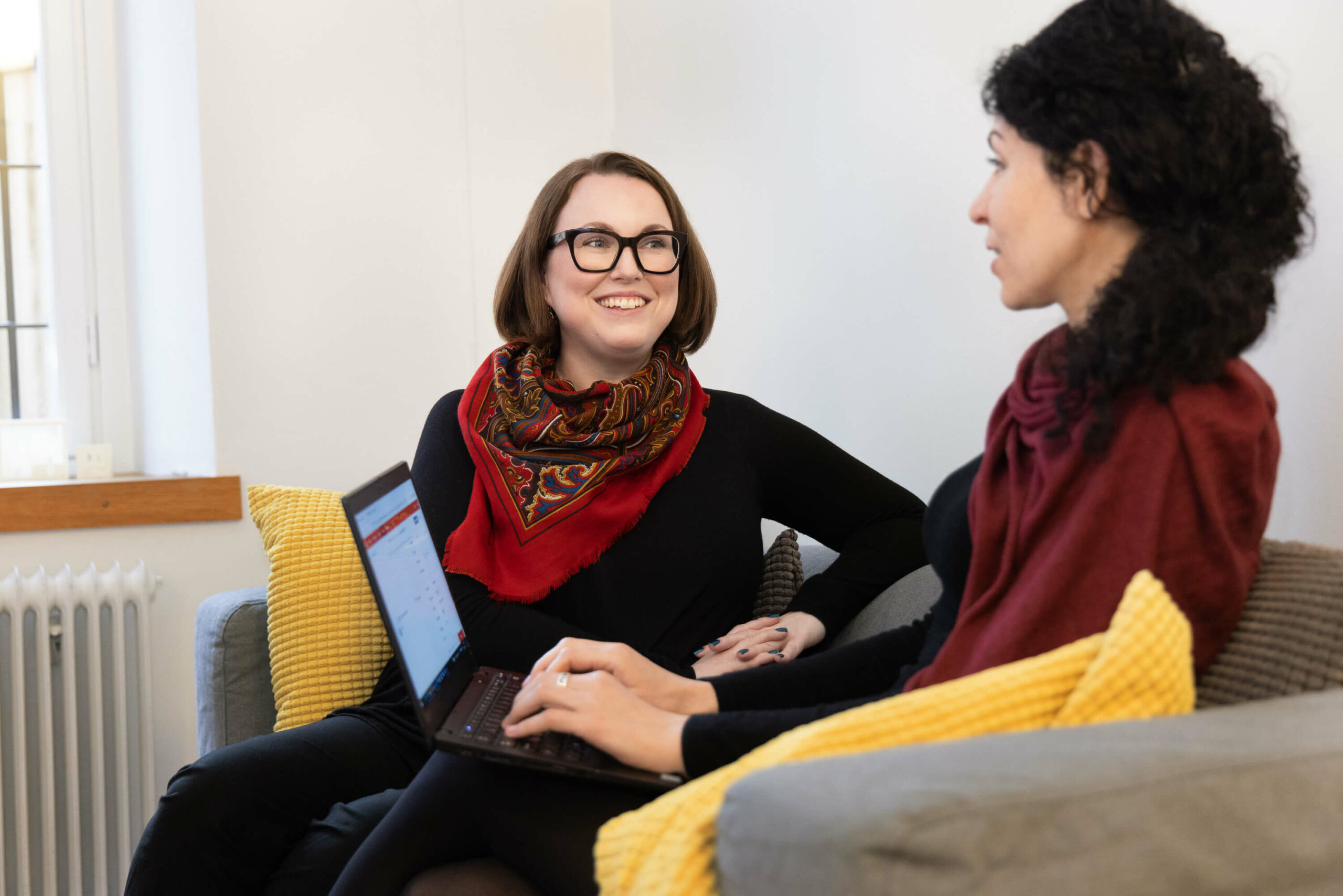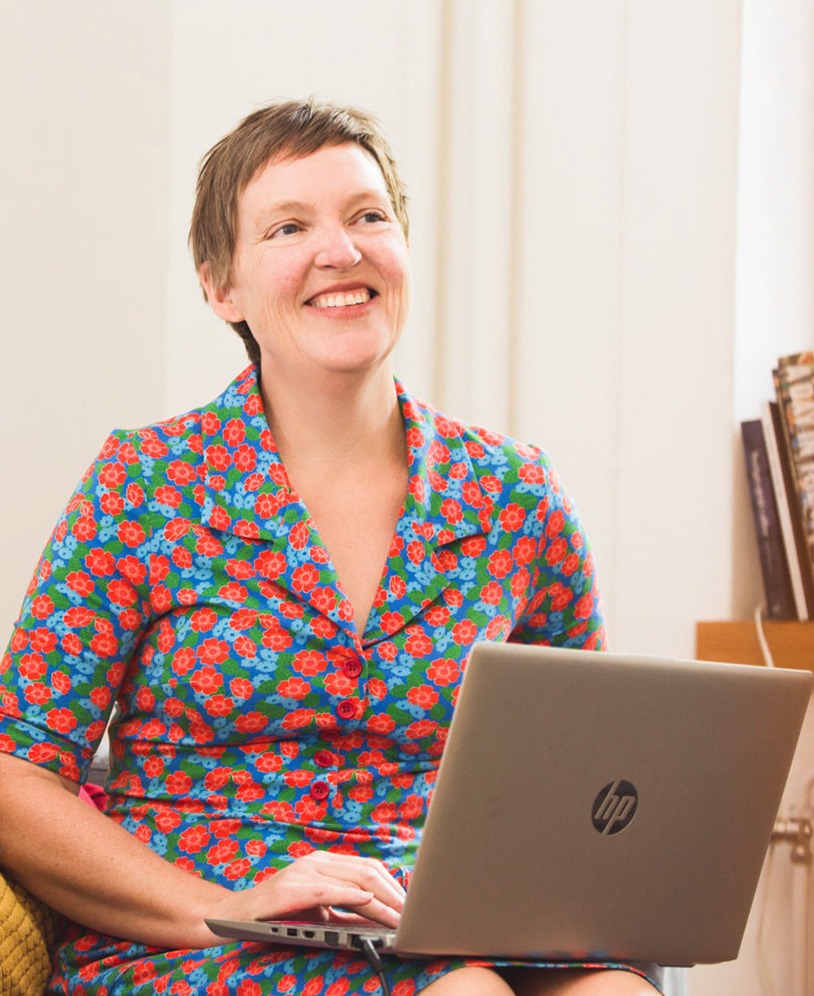 A workplace that provides a good work-life balance
Enjoying what you do is not enough – your professional life also needs to work in the long term. A balance needs to be struck between your chosen profession and other important aspects of life.
Our staff love working with languages and enjoy doing a crossword puzzle or two on the bus ride home. But they also love their dogs, cats, families and hobbies. We make sure we adapt our procedures and working hours to accommodate what happens outside our walls – caring for sick children, picking them up from day care, veterinary visits and other pieces that need to fit into the jigsaw of life.
We work proactively to create a sustainable and attractive workplace for our employees. This includes offering support in developing in the direction they are aiming for, wellness grants to inspire them to do physical activity and ergonomic tools and equipment.
We place great emphasis on our employees understanding their role in the journey we make together. And we ensure that demands and resources are balanced accordingly.
Our low staff turnover is testament to how well we are doing in this area.
"I've worked at Translator Scandinavia for 27 years. That's a long time at the same company, but the job has always been varied. I meet people from different industries all the time and learn something new on each occasion. And we never stand still – we're constantly evaluating new technological solutions and keeping up with the developments and trends in our industry. It's great fun!"
Eva Taxén
Senior Project Manager
What you get when you work at Translator Scandinavia
Work-life balance
​​We work proactively to provide our employees with a good work-life balance and the opportunity to combine family and social life with work.
Hybrid workplace
Our office is always full of cheerful colleagues and a well-stocked fruit basket. Choose when you want to come in and have some company or when you'd rather focus on your tasks at home.
Collective agreement
We want you to feel secure about your employment terms and conditions, which is why we have a collective agreement that guarantees your rights as an employee.
We are looking for translators from Danish, Norwegian, Finnish, English and Swedish.
Apply by email
We are looking for a native Danish, Norwegian or Finnish speaking project coordinator
Apply by email