Save time and money with machine translation
Machine translation is very helpful if you need to translate something quickly. We know which systems work best for different purposes and when it's best to use AI instead of a professional translator – or a combination of both.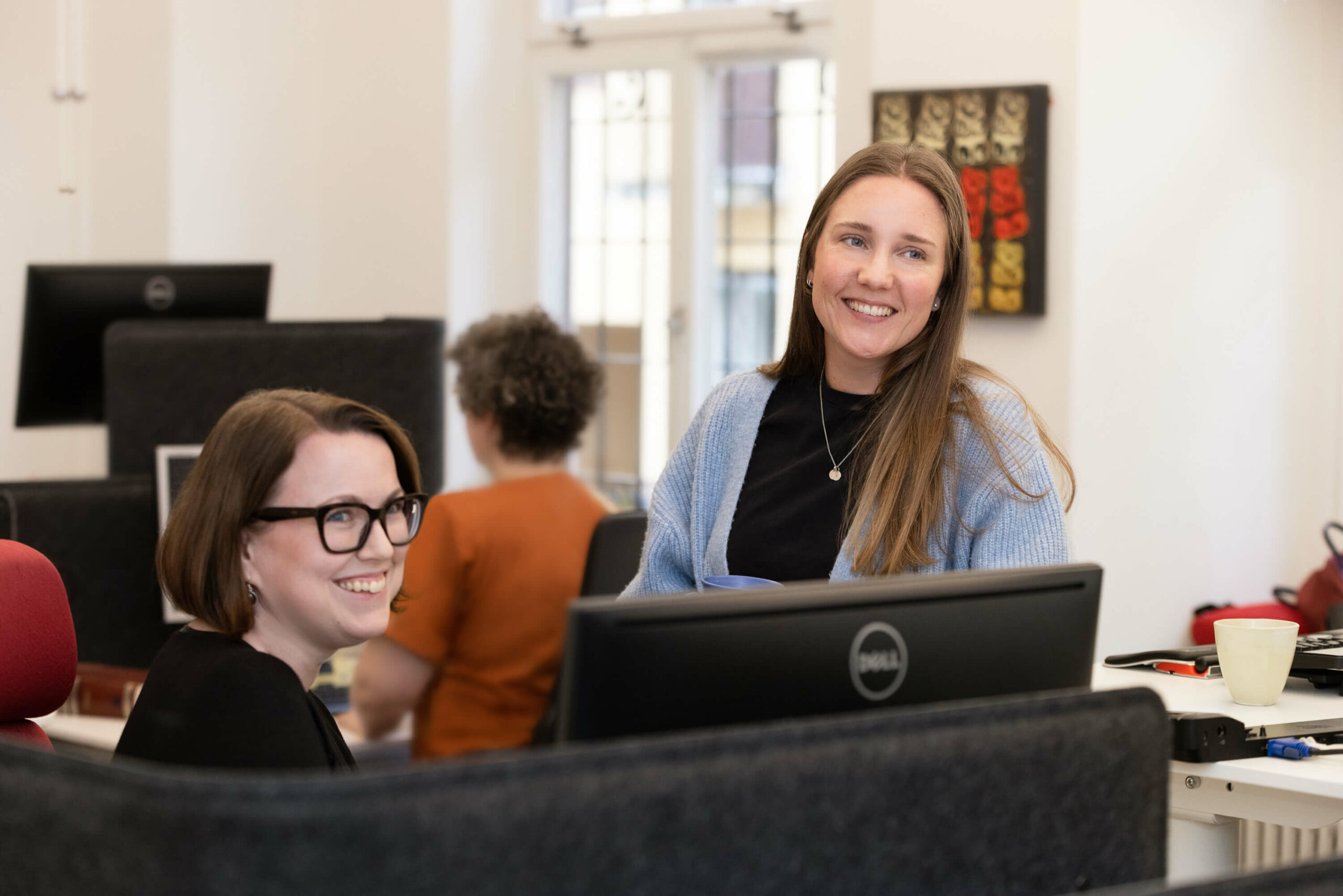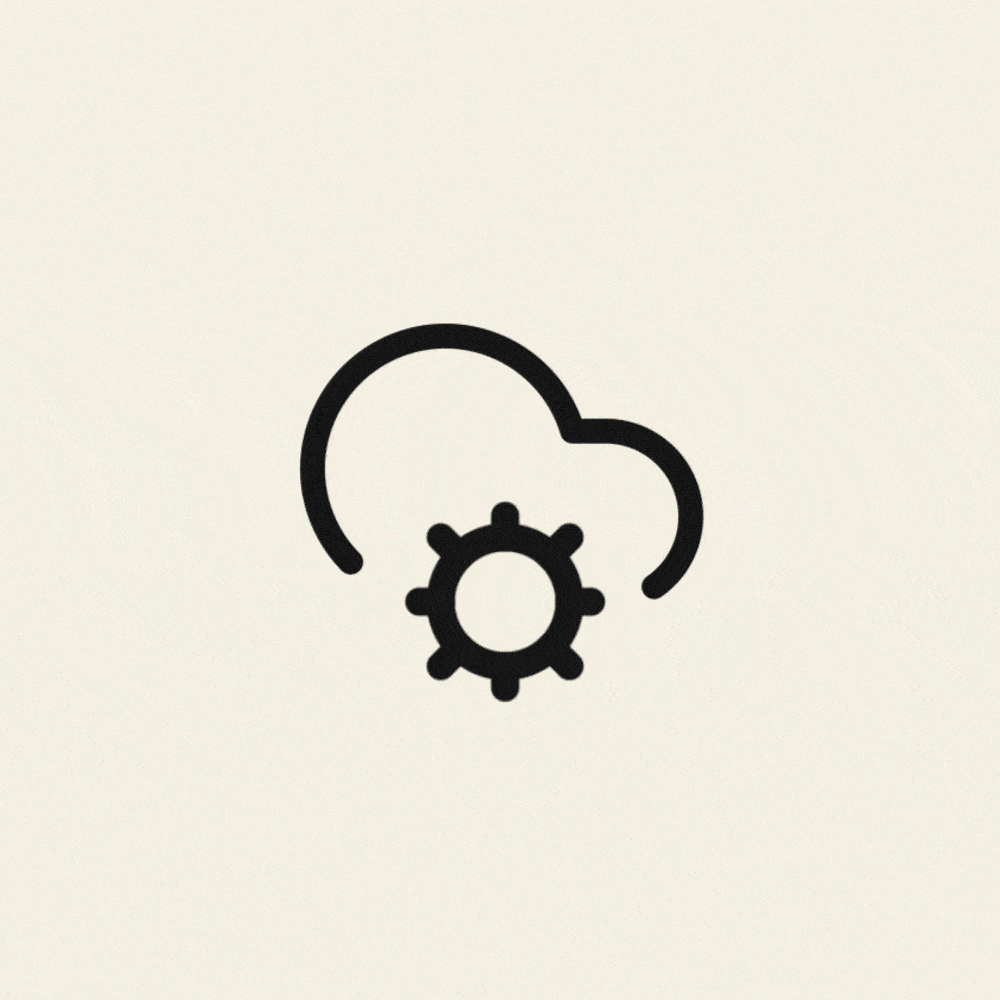 Different engines for different purposes
Today's machine translation engines can produce surprisingly good translations – if you know which ones to use. The quality of the result depends on the language combination, type of text and expectations. We work with different engines and are fully aware of when and how to use them and when it's better to use a professional translator.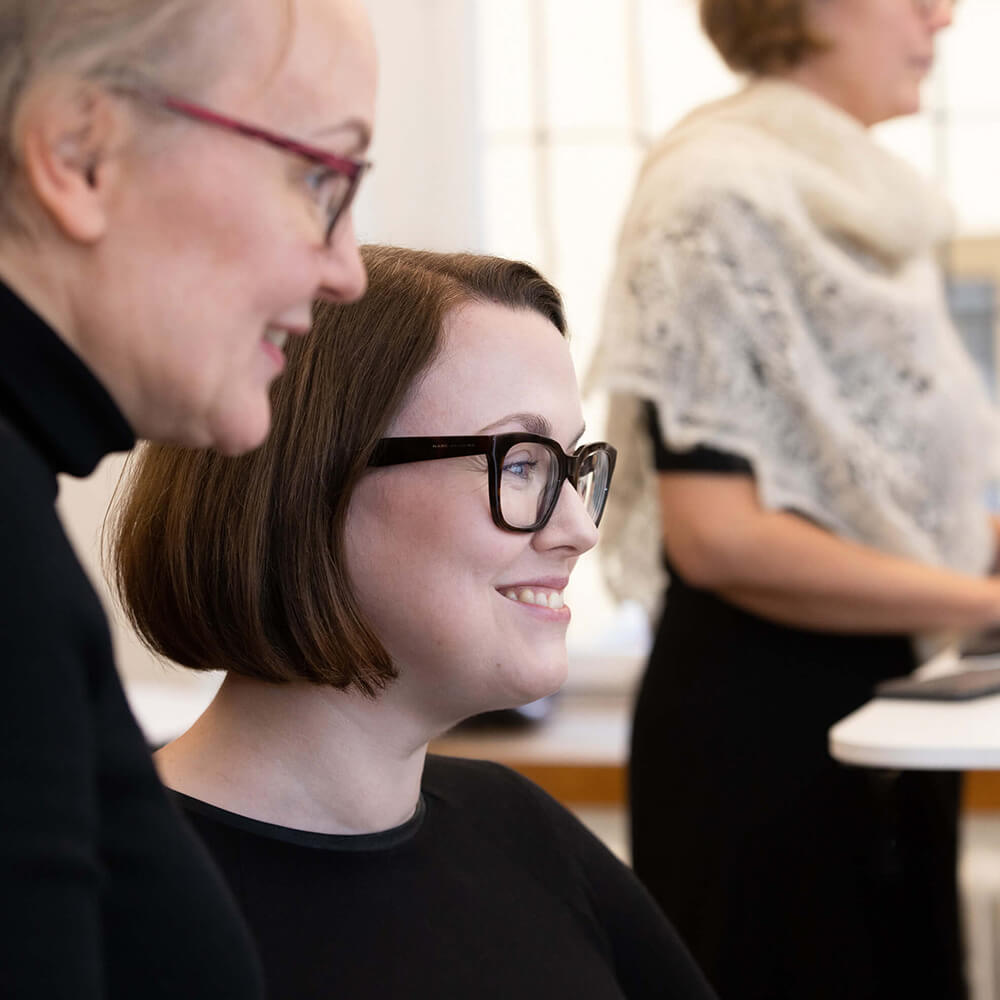 Same-day translation of urgent texts
If you've received a tender that you need to understand and make a decision on tomorrow, we can help you with that. Using advanced AI, we can offer fast, same-day translations. The translations are done in our own secure IT environment. As proof of our work on security, we are certified to ISO 27001.
I need help quickly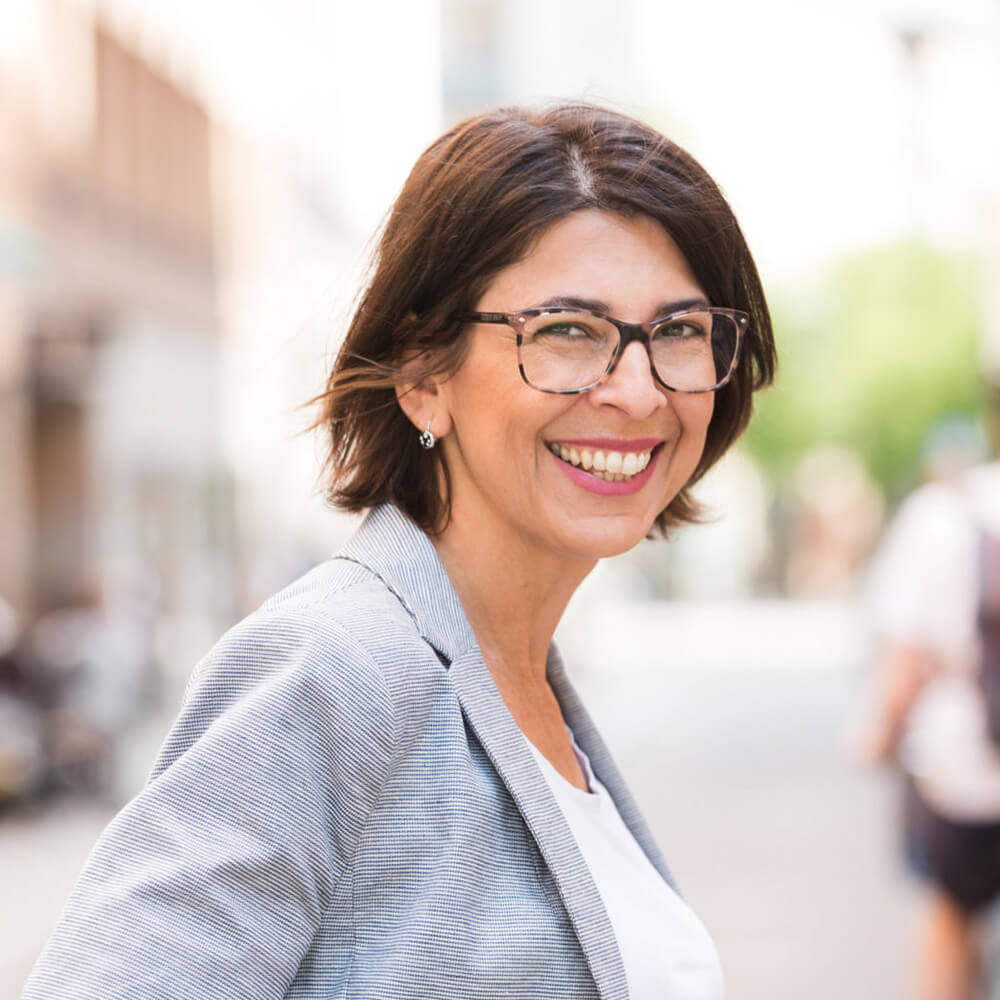 We help out when machine translation is not enough
Machine translation can be used to speed up the process, but the results are often of variable quality. The engines don't understand the text itself, and if you don't help them with terminology and/or post-editing, things can easily go wrong. That's why we work with professional post-editors who know your field and who review the translations before we deliver them to you.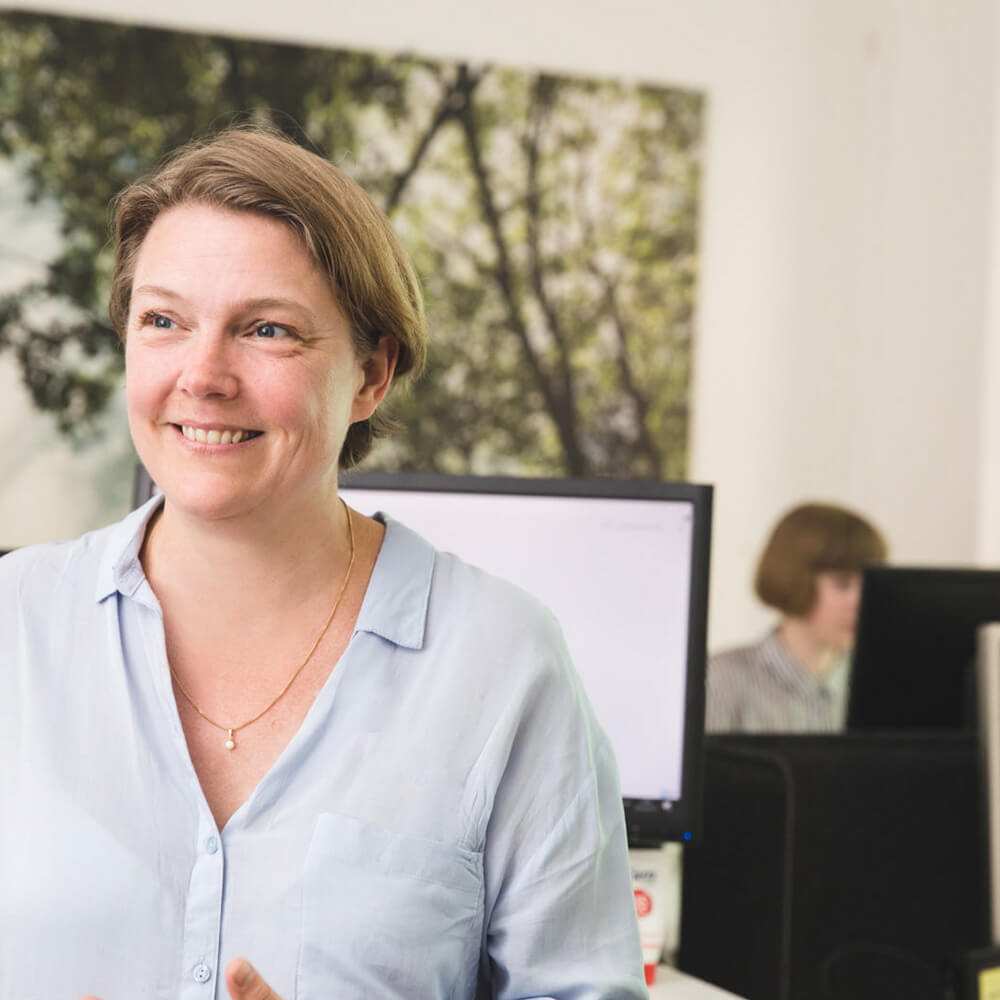 Save time and money without losing business
Many people want to use machine translation precisely because it's fast and because of the money you can save compared to a professional translation. But while machine translation can be excellent, it requires human intervention to understand terms, tone and targeting. If you're translating a website, we'll help you decide which pages need a professional translator and which you can translate using machine translation. This way, you save time and money but don't lose business on your most important pages.
Translate quickly and cost-effectively
We have translators with industry expertise in a variety of fields.
Business communication
Translate press releases the same day, or convey news and information in your client magazines in five different languages. We translate annual reports, client magazines and prospectuses, among other texts.
Financial translations
Let translators specialised in finance translate your annual reports, interim reports and other financial texts.
Technical translations
Our technical translators have knowledge and understanding of various specialist fields. Whether you're translating a medical instruction manual or complex tender documentation, we have the right person for the job.
"We wanted an agency certified to ISO 9001 to guarantee quality throughout the project management process."
Cecilia Vinell
Head of Corporate Communications
Pricer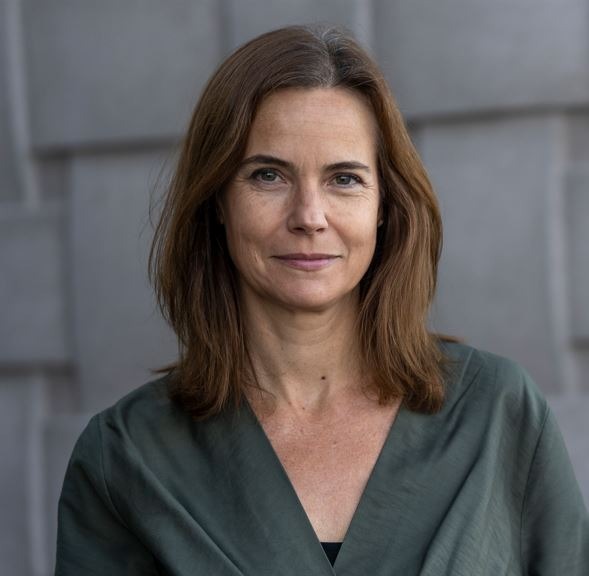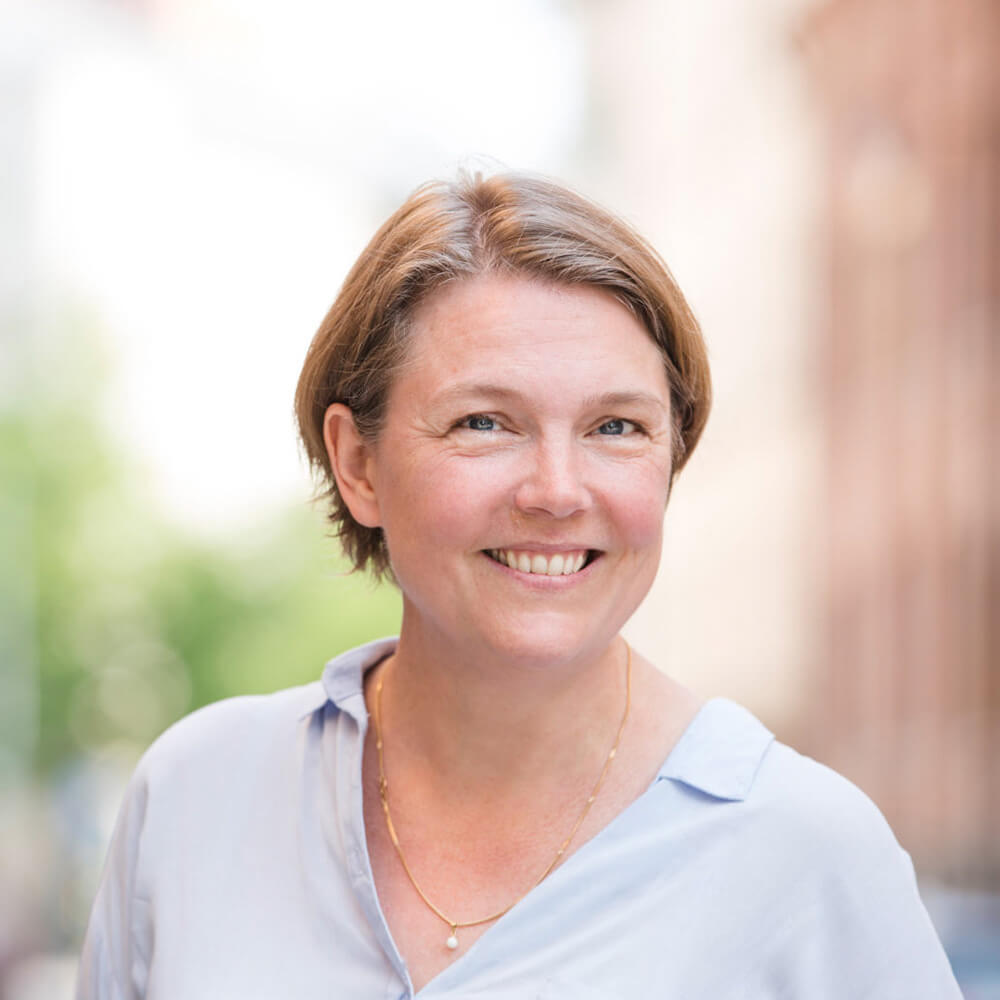 How much difference is there between the quality of a machine translation and a professional translation?
Some language combinations, such as English to Spanish, deliver very good results, while others don't work at all. In many cases, the quality of the machine translation depends on how much data the engine has previously processed in different languages and fields. But machine translation is not as good as a professional translator, so you need to choose carefully which texts to translate and how.
How much does machine translation cost?
The price is based on the number of characters and how much processing is needed prior to translating the material. Contact us and we'll give you a quote.
How soon can you finish my text?
Machine translation is fast, and we can deliver within a day or so depending on the volume of text. Machines can translate texts around the clock, speeding up the process and providing a great advantage for those in a hurry.
How can we help you?
Would you like a quote, or do you have questions about machine translations? Contact us and we'll connect you directly with one of our experienced project managers.
If you state what you need in detail, this makes it easier to connect you with the right person.
Get a reply quickly, often within 15 minutes during office hours.
You do know that we're certified to ISO 9001 and ISO 27001?
If you state what you need in detail, this makes it easier to connect you with the right person.
Get a reply quickly, often within 15 minutes during office hours.
You do know that we're certified to ISO 9001 and ISO 27001?