translation agency in stockholm & malmö
Break down the language barriers between you and the world with
professional translations
We have the language experts and the technology you need to translate your industry-specific texts into more than 100 languages. We focus on high quality and security in everything we do, and we are certified to ISO 27001 and ISO 9001.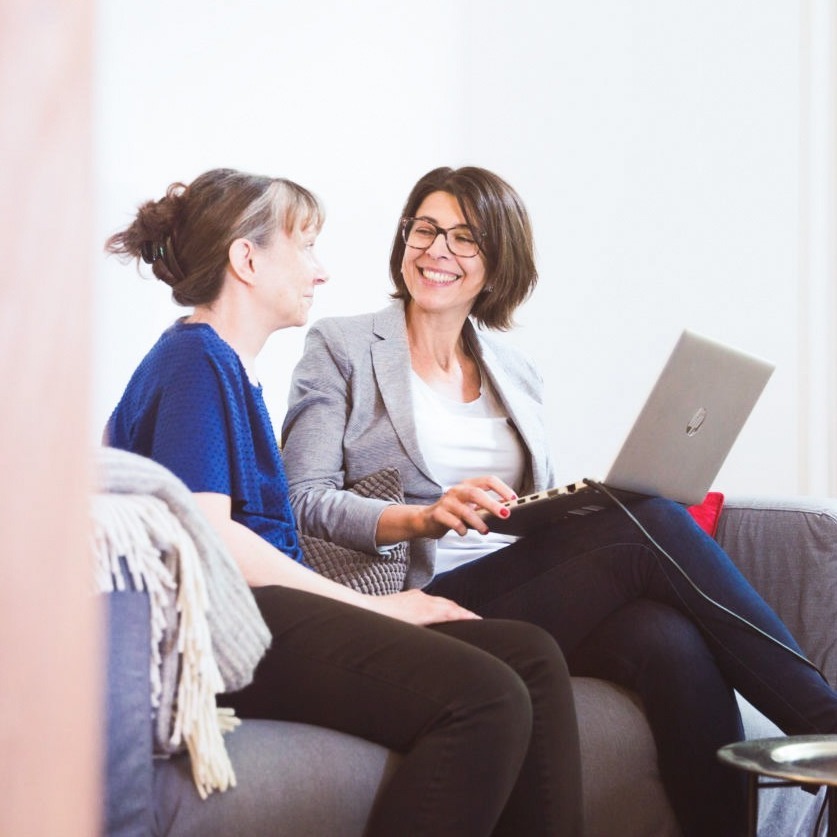 "Thanks to Translator Scandinavia, we can get our messages across more effectively, and they're given with every opportunity to be received in the best possible way."
Björn Bergman
Head of Group Brand and Communication
PostNord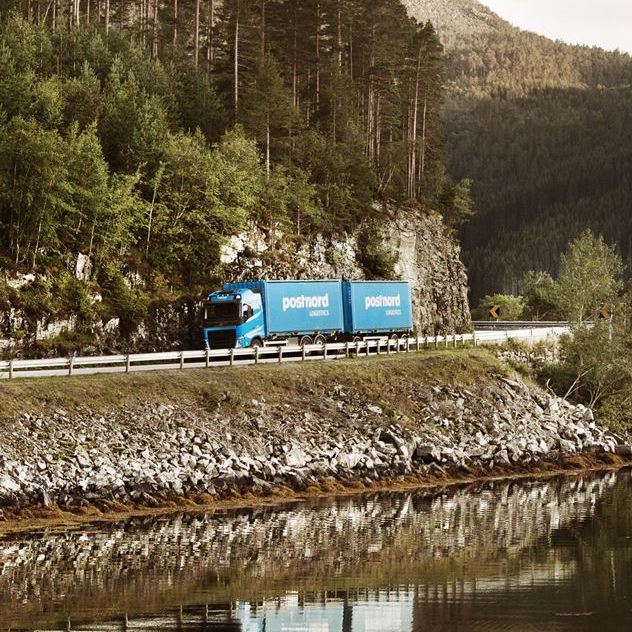 "We appreciate Translator Scandinavia's helpful staff, who are extremely knowledgeable and quick to deliver."
Marketing team
Smeg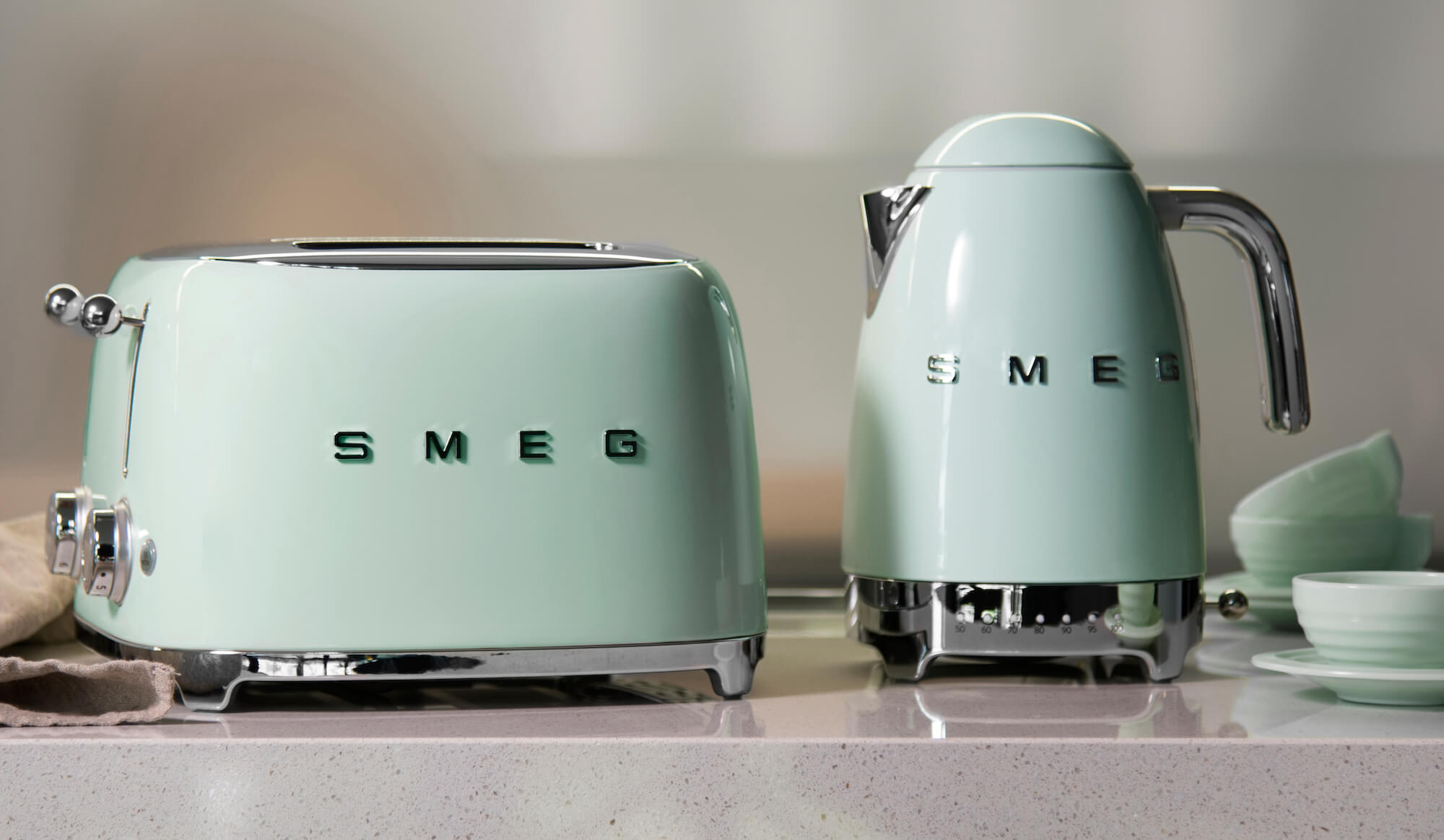 "We wanted an agency certified to ISO 9001 to guarantee quality throughout the project management process."
Cecilia Vinell
Head of Corporate Communications
Pricer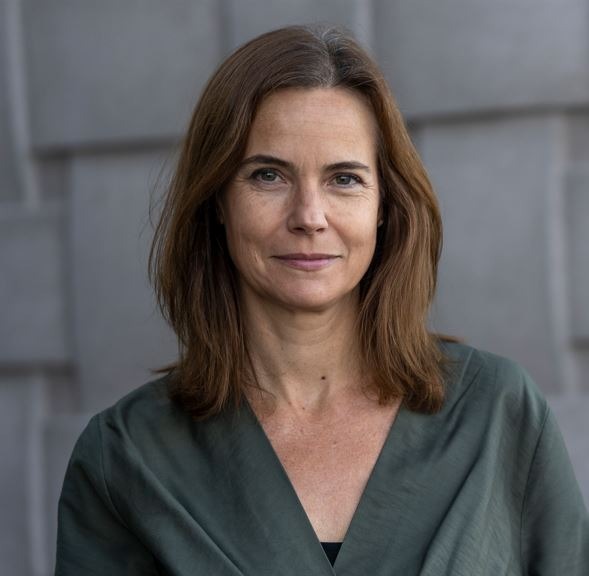 "As a producer of financial reports, we have strict deadlines and tight schedules. That's why it's crucial to work with a translation partner that always delivers quality translations on time."
Elin Paues
Partner and Senior Consultant
Korp Kommunikation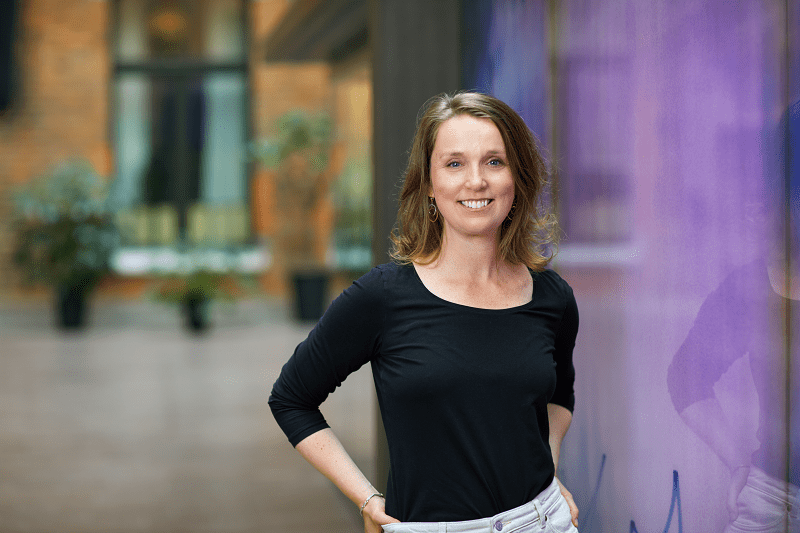 Launching an international advertising campaign or translating your interim report?
We can do both.
Over the years, we've worked on translations in a wide range of business areas such as medicine and health, commerce, IT, marketing, manufacturing, public sector, financial services and law – to name but a few. When you send us a request, we make sure you speak to one of our professional members of staff who has knowledge and experience of your particular industry.
Business communication
Translate press releases the same day, or convey news and information in your client magazines in five different languages. We translate annual reports, client magazines and prospectuses, among other texts.
EU and the public sector
Our skilled translators work with everything from tourist brochures to research reports and place great emphasis on quality and security.
Financial translations
Let translators specialised in finance translate your annual reports, interim reports and other financial texts.
IT translations
We localise and translate software, guides and marketing materials in the field of IT in more than 100 languages.
Legal translations
We have the language and industry experts you need to translate legal texts such as judgments, powers of attorney, contracts and other legal documents.
Marketing texts and advertising
Whether you're launching an international campaign or translating a product catalogue, we have the right translator for the job.
Medicine and Medical technology
Our medical specialists ensure that the texts are translated correctly and meet the high standards required for medical translations.
Technical translations
Our technical translators have knowledge and understanding of various specialist fields. Whether you're translating a medical instruction manual or complex tender documentation, we have the right person for the job.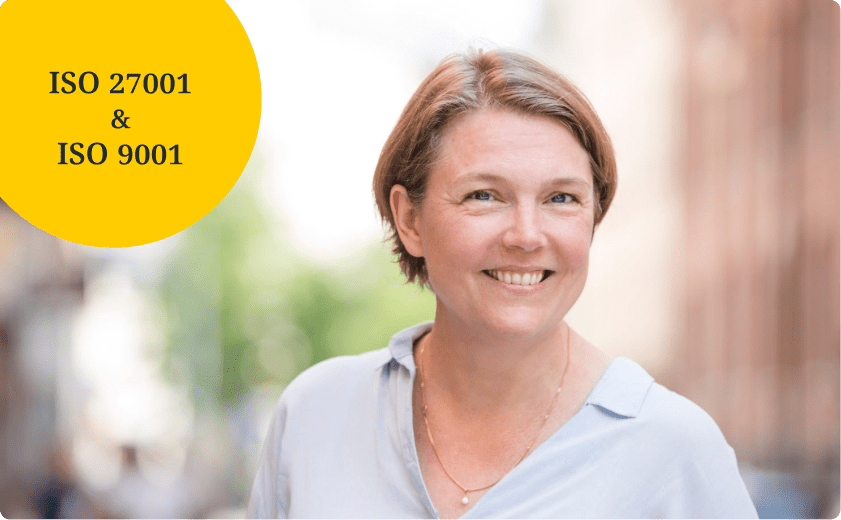 Your information is safe with us
With our proven processes and procedures for handling texts, you can rest assured that your information is safe with us. As proof of our persistent security work, we are certified to ISO 27001 and ISO 9001 – two certifications that set high security and quality standards for our organisation.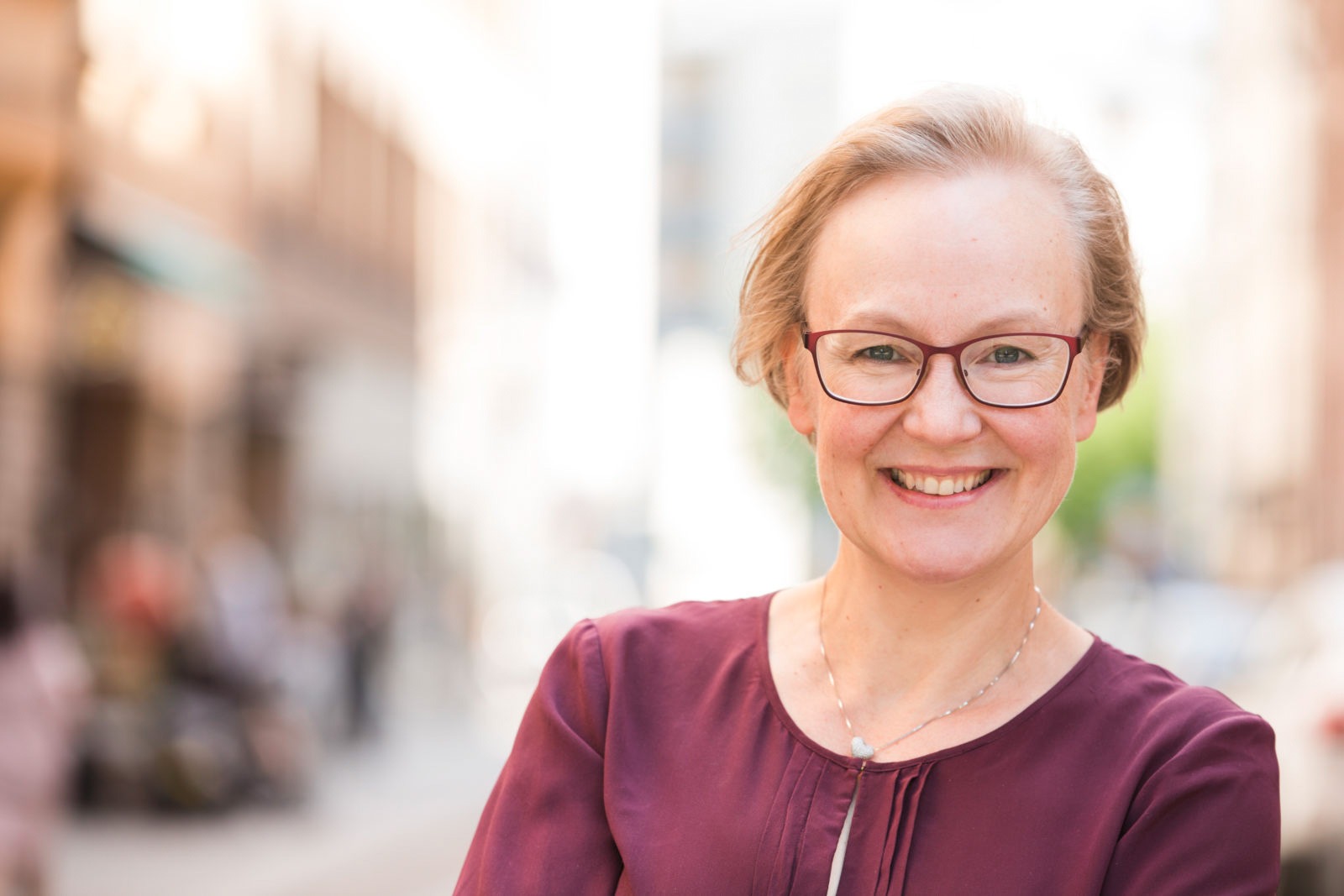 Founded in Stockholm over 30 years ago
In 1990, Gunnar Carlsson opened our first office in Stockholm. He helped lead the way for other translation agencies in the Nordic region by being one of the first to introduce new technologies to the translation industry. To this day, Translator Scandinavia is shaped by Gunnar's approach to the interface between translation and modern technology.
Read more about our history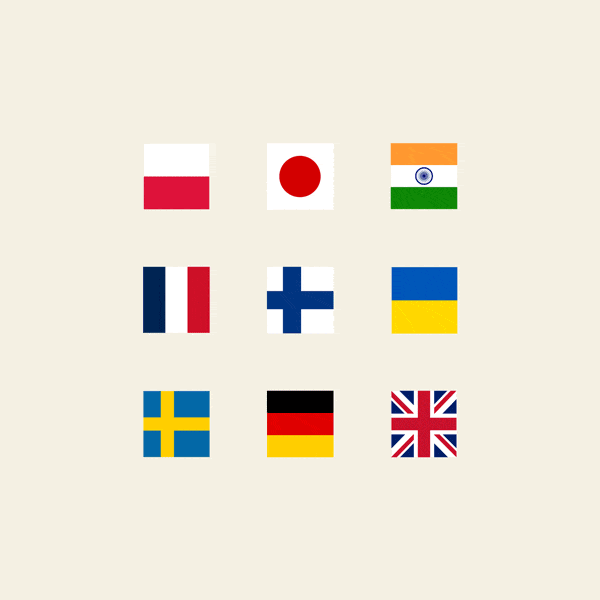 We translate into more than 100 languages
Whether you need to translate into one language or several, it's highly likely that we'll be the right fit for you.
See our languages
Get started quickly on your quality translations
Quality assurance
Your translations undergo several quality checks before they are sent to you. We take great care to always deliver high quality, accurate texts to our clients.
Latest technology
We keep track of the latest trends in our field. Using AI and modern technology, we can keep the time and costs down – without compromising on quality.
Get started quickly
Do you have a deadline to meet? We respond quickly to all requests we receive, and we decide on a delivery date with you that works with your deadline.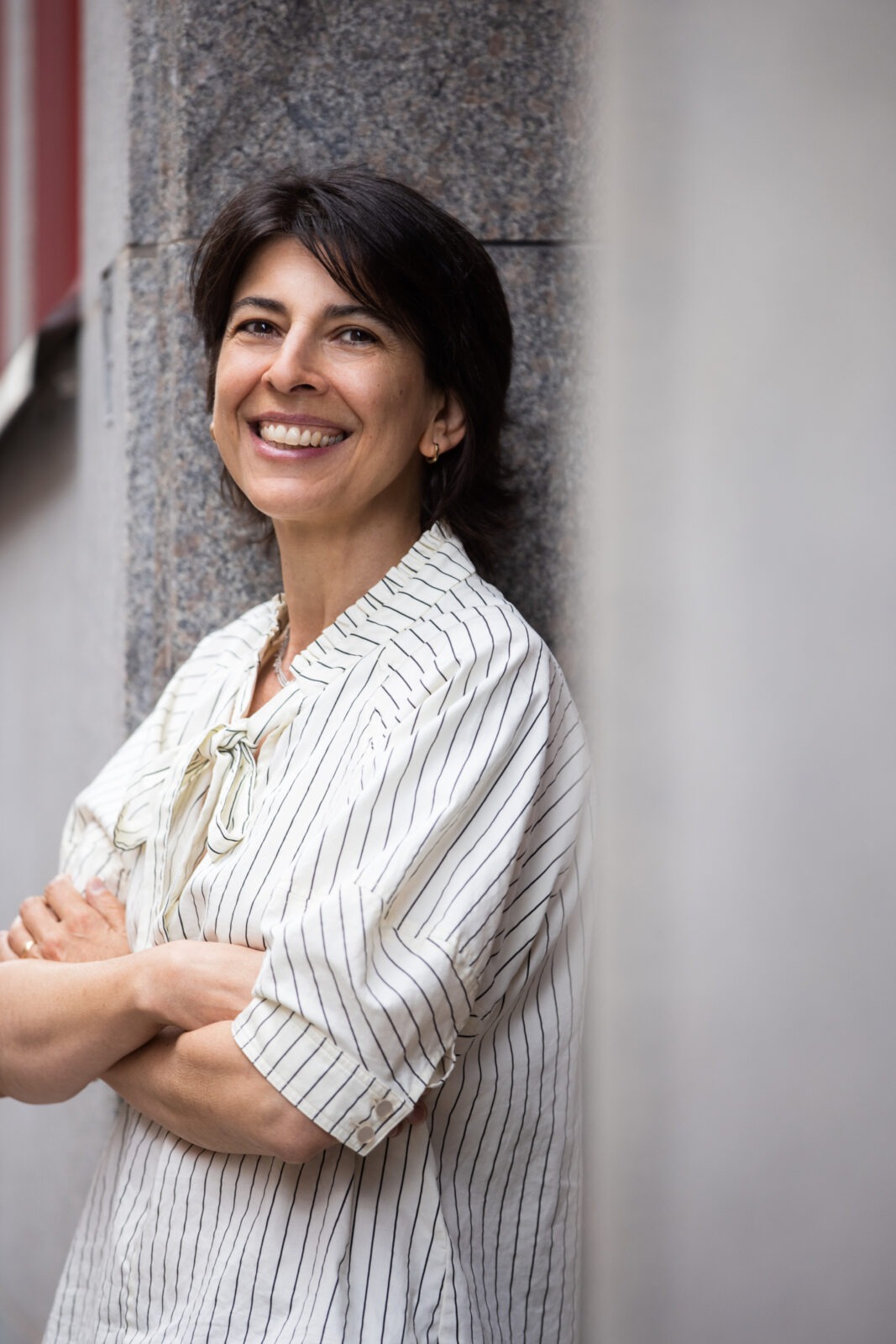 Frequently asked questions
How much does a translation cost?
The simple answer is that we charge per word. But that's not the whole truth. Depending on whether there is a lot of repetition at sentence level, or if you have translated something with us before, you may receive a discount. We put together a quote with the price and any discounts that apply to you before we start the translation.
What languages do you translate into?
We translate into more than 100 languages: Our most common languages are the Nordic languages, English, French, Italian, German and Spanish, but we also translate into Chinese, Pashto and the different varieties of Sami.
You'll find a list of our languages here.
How quickly can you get started with my project?
We can usually start the translation within a day or so, depending on the scope of the project. But if it's urgent and you need to translate a tender or a press release on the same day, for example, we can help you with that. We adapt to our clients' deadlines.
How can we help you?
Would you like a quote, or do you have questions about our services? Contact us and we'll connect you directly with one of our experienced project managers.
If you state what you need in detail, this makes it easier to connect you with the right person.
Get a reply quickly, often within 15 minutes during office hours.
You do know that we're certified to ISO 9001 and ISO 27001?
If you state what you need in detail, this makes it easier to connect you with the right person.
Get a reply quickly, often within 15 minutes during office hours.
You do know that we're certified to ISO 9001 and ISO 27001?