"We wanted a translation agency that is ISO 9001 certified to ensure quality throughout the project management process."
Cecilia Vinell
Head of Corporate Communications
Pricer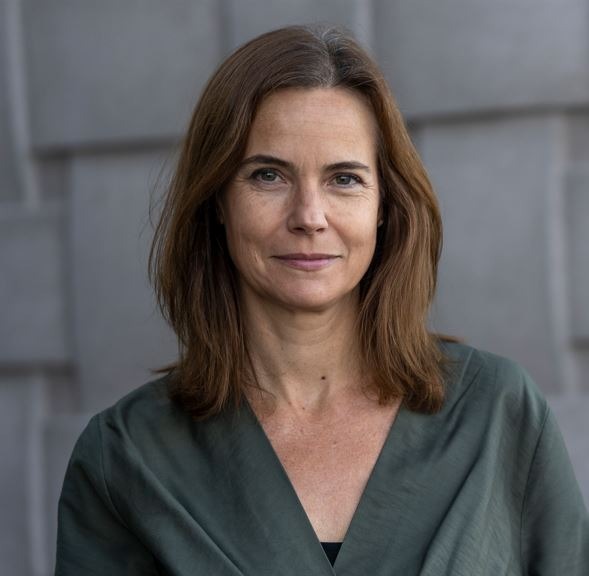 What Pricer needed help with
High-quality translations
Pricer sells solutions to stores based on electronic shelf edge labels. Their systems are installed in some 70 countries, and their website is in seven different languages: English, French, Spanish, German, Swedish, Italian and Chinese. Pricer's Head of Corporate Communications Cecilia Vinell has worked as a translator herself, so she knew exactly what she was looking for when she started looking for a partner to help Pricer translate their marketing material. The wish list included:
That the agency would be able to translate into all their languages.
That the translators working on the projects would be native speakers of the target language.
That the translators involved in their projects would have subject matter expertise in their industry, so that the translators really understand their texts and don't just translate word for word.
That the translation agency was certified to ISO 9001.
They looked into working with several translation agencies, but in the end, they decided on Translator Scandinavia.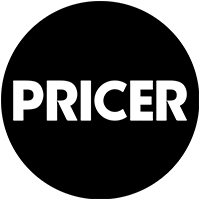 Task
Translate marketing materials such as web copy, editorial articles and product data sheets into many different languages.
Industry
Retail solutions based on electronic shelf edge labels
"Before we started working with Translator Scandinavia, translations were handled locally, either by a colleague or a local language provider. This meant that the quality of the texts always varied and the terminology was not consistent. Now we have a supplier that everyone in the organisation can use, no matter where they are in the world."
Cecilia Vinell
Head of Corporate Communications
Pricer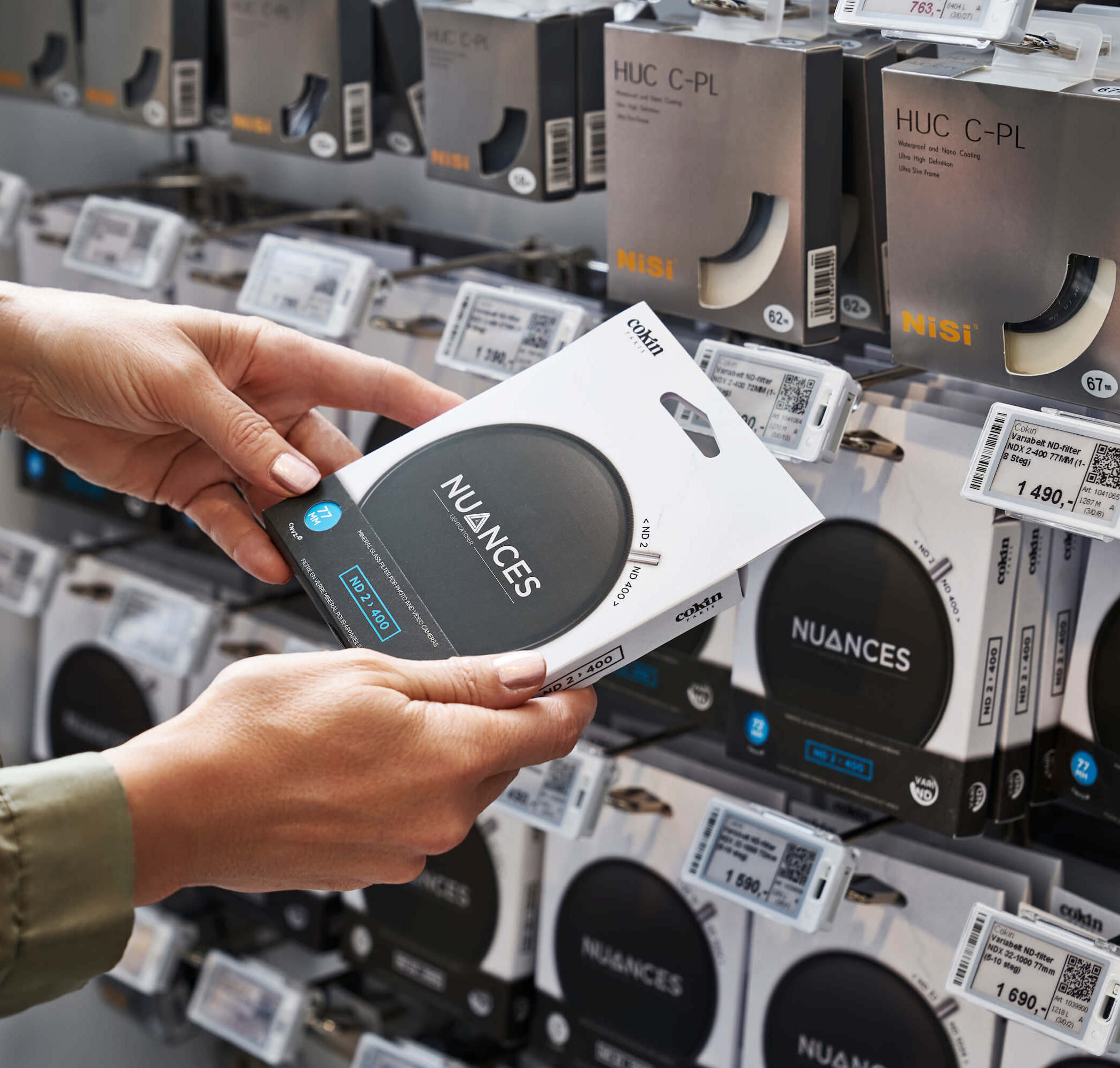 How we help Pricer
A long-term client relationship
Cecilia was contacted by a project manager with extensive experience in the combination of technology and business communication. Because Pricer needs help on an ongoing basis, with requests sometimes being sent at short notice, it was important for them to have a contact person that they could call or write to directly. Our projects start with us ensuring that we have native-speaking translators with industry knowledge. The project manager and the translator go over terminology, word choice and other issues that need to be discussed before the work begins.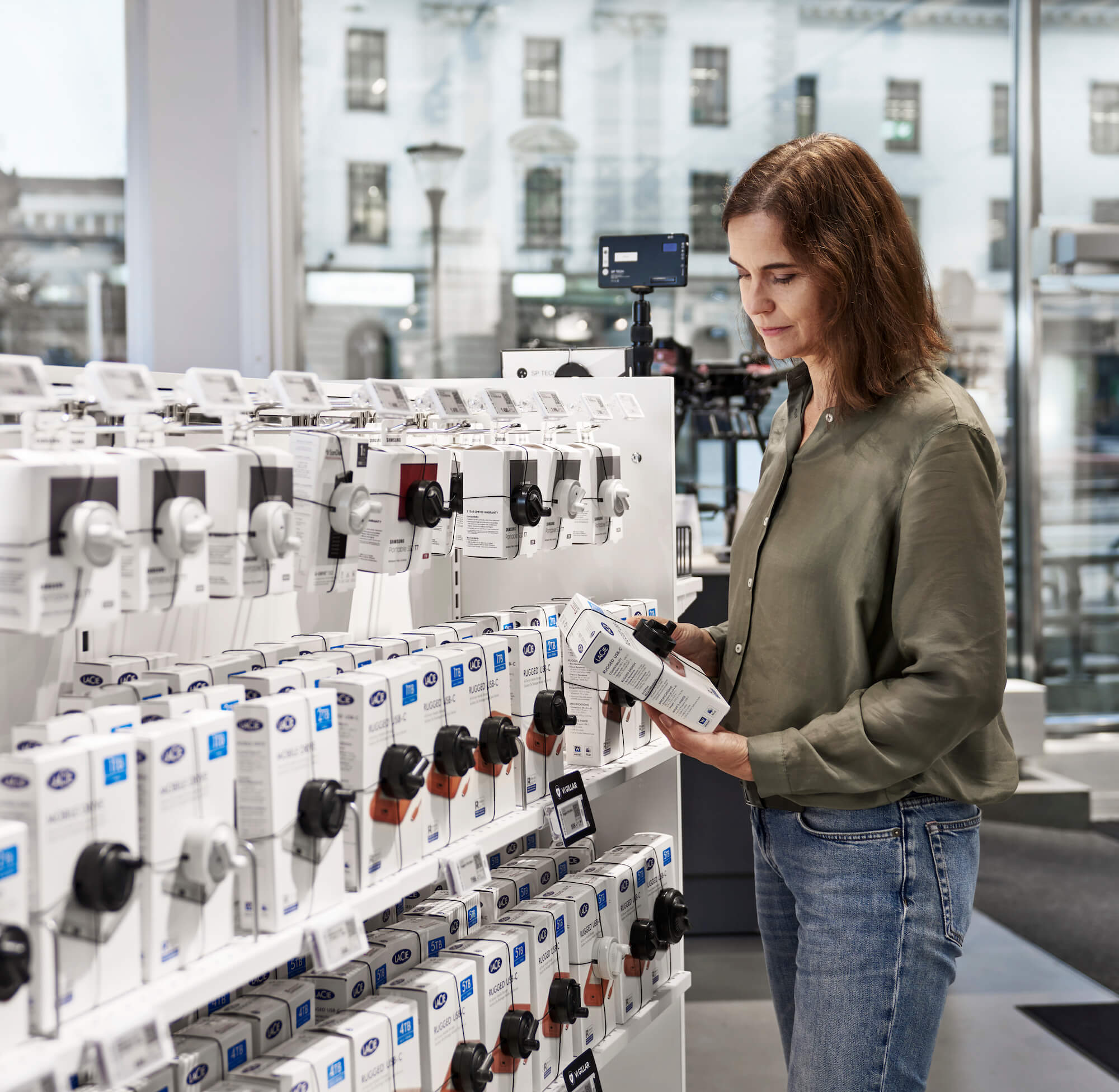 When a client relationship is as long-lasting as the one with Pricer and the orders as regular, the processes increasingly become smoother. Their phrases and terms are stored in translation memories in our systems. So when they send us a request, our translators can get started straight away and work quickly and cost-effectively. We're delighted that Pricer has such confidence in us and look forward to continuing our work together.
"Translator Scandinavia is a supplier that provides a very personalised service, where we have our own project manager. At our first meeting with the agency, they served alphabet biscuits with our coffee. It felt so right for an agency that works with words!"
Cecilia Vinell
Head of Corporate Communications
Pricer
Want to know more?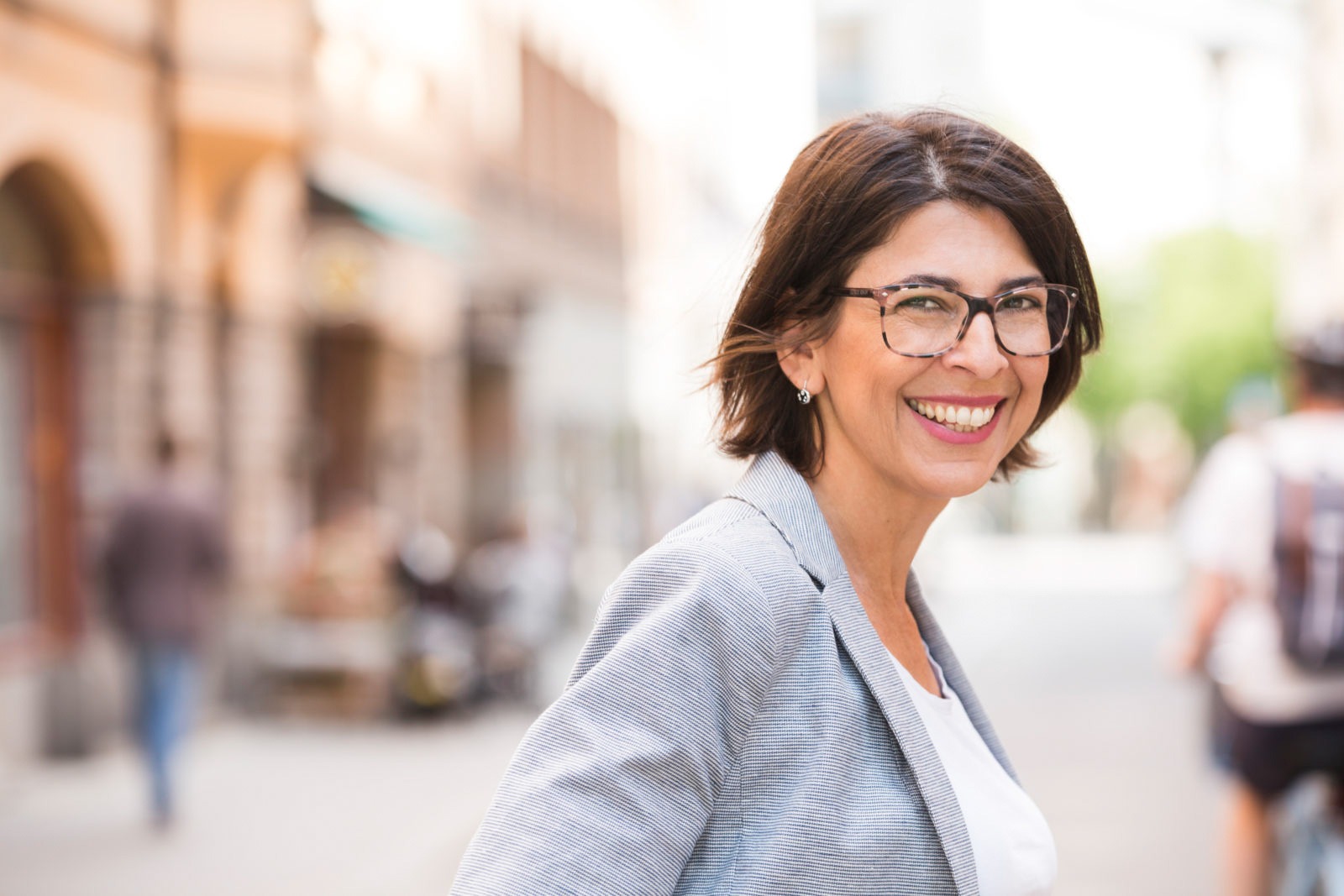 Carolina Kühnemann
Head of Sales and Marketing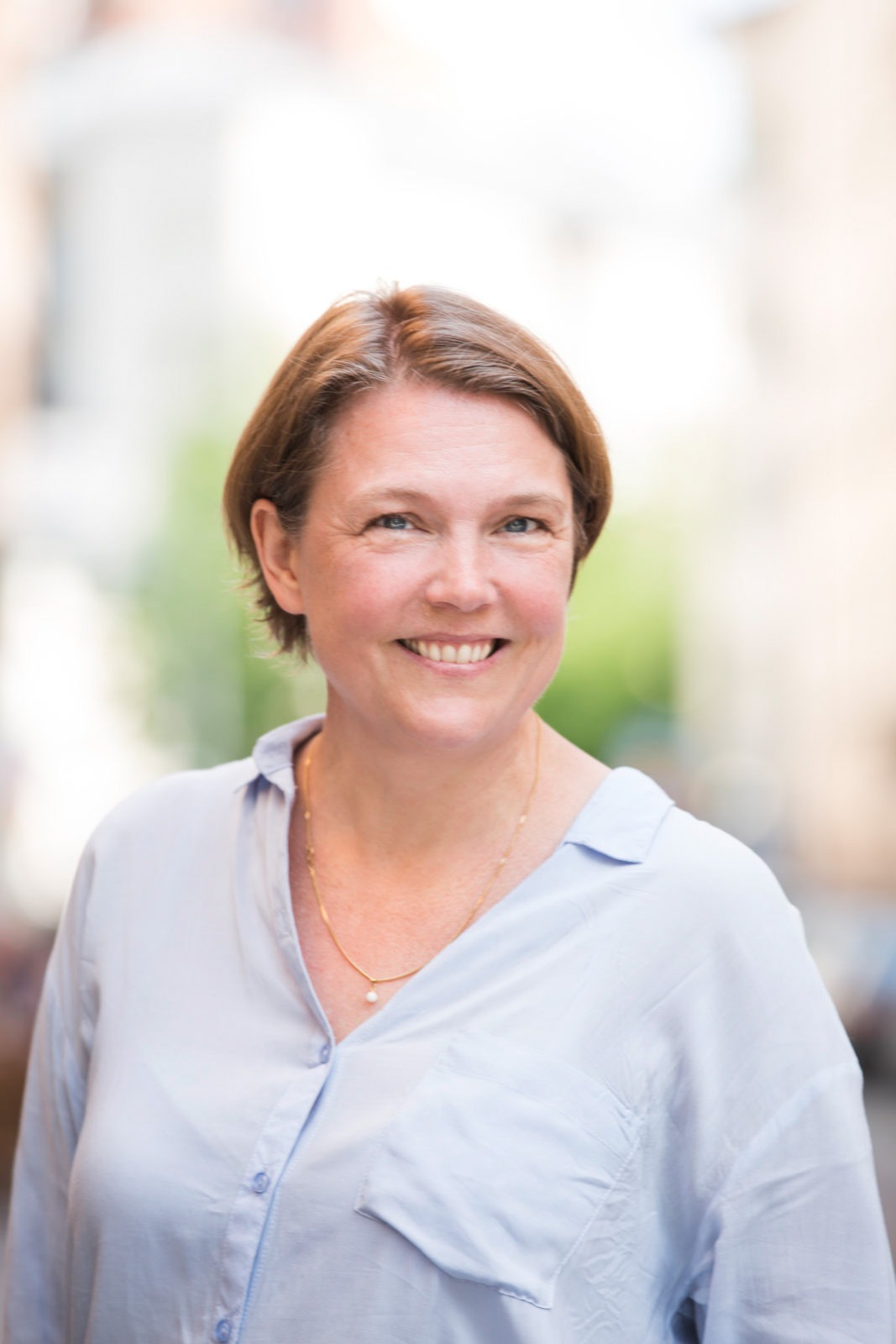 Cecilia Enbäck
CEO
Request a quote
Would you like a quote, or do you have questions about our services?
Contact us