"I've recommended Translator Scandinavia to my clients for years, because I know I can rely on the quality and timeliness of their deliveries."
Elin Paues
Partner and Senior Consultant
Korp Kommunikation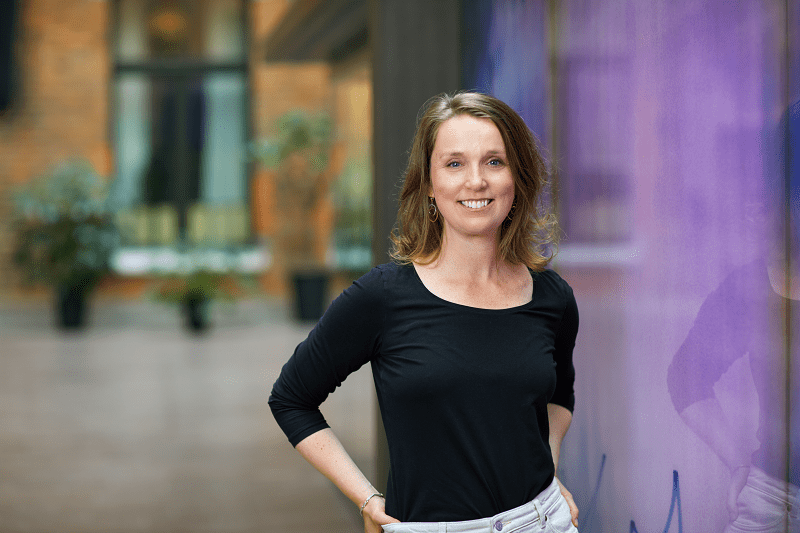 What Korp needed help with
Translation of financial reports
Korp is a strategic and financial communications agency. They help growing companies communicate better, often from a financial communications perspective. Among other things, they produce financial reports, business plans, web copy and press releases that need to be translated into other languages. Translator Scandinavia has been Korp's translation partner for over ten years, helping their clients with translations, mainly from Swedish into English, but sometimes also into other languages, such as Finnish.

Task
Translating financial reports from Swedish into English and sometimes into other languages.
Industry
Strategic and financial communications agency
"As a producer of financial reports, we have tough schedules and strict deadlines. That's why it's crucial to work with a translation partner that always delivers quality translations on time."
Elin Paues Partner and Senior Consultant, Korp Kommunikation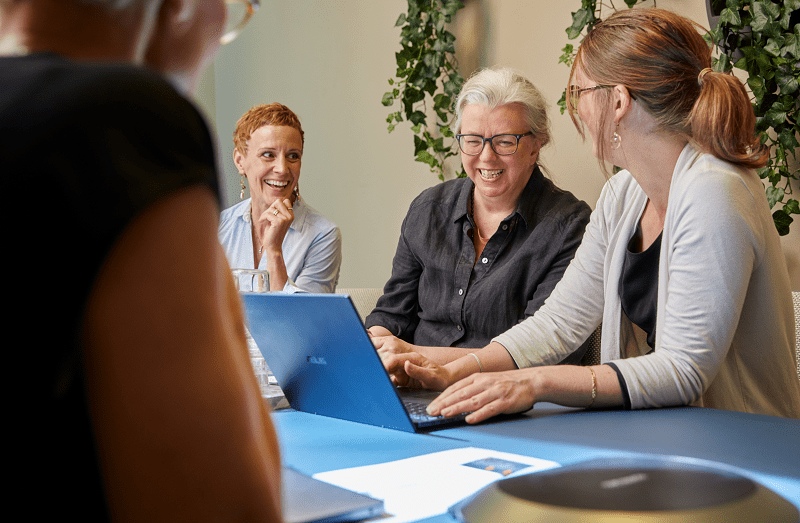 How we help Korp
Project manager with a background in finance
Annual and interim reports are crucial documents for listed companies, and it is important that everything is correct in all language versions. Translating financial texts requires experience and expertise in the financial sector. At Translator Scandinavia, Korp Kommunikation is assisted by a senior project manager with more than 20 years' experience in financial translations.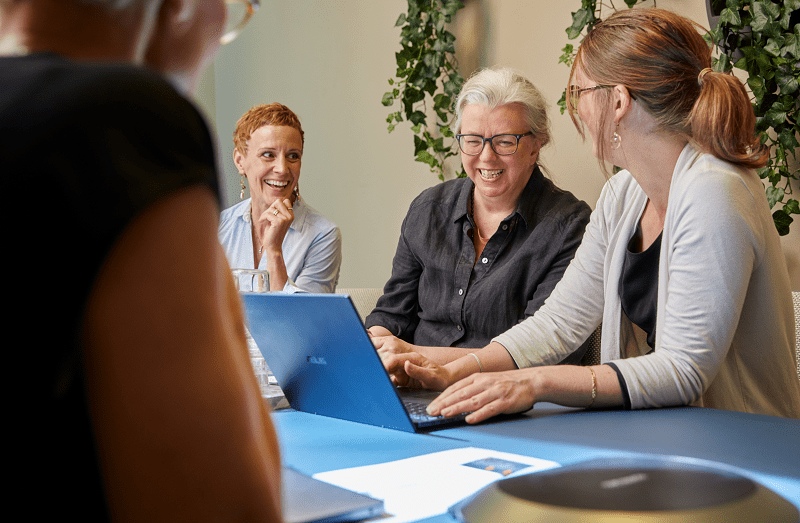 Translating 12 annual reports per year
For translators working with annual reports, January, February and March are intense months. By then, the most skilled translators will be long booked up. Korp Kommunikation has been working with us for many years and always gets in touch early in the annual reporting process – planning and booking for the spring starts as early as September. As soon as the annual report to be translated is approved in Swedish by their client, they send the document to us for translation.
In 2021, we translated 12 annual reports from Swedish into English for Korp Kommunikation. We're delighted that they have such confidence in us and look forward to continuing our excellent work together for many years to come.
"I like Translator Scandinavia because we have close and personalised contact. It feels like we're an important client!"
Elin Paues
Partner and Senior Consultant
Korp Kommunikation
Want to know more?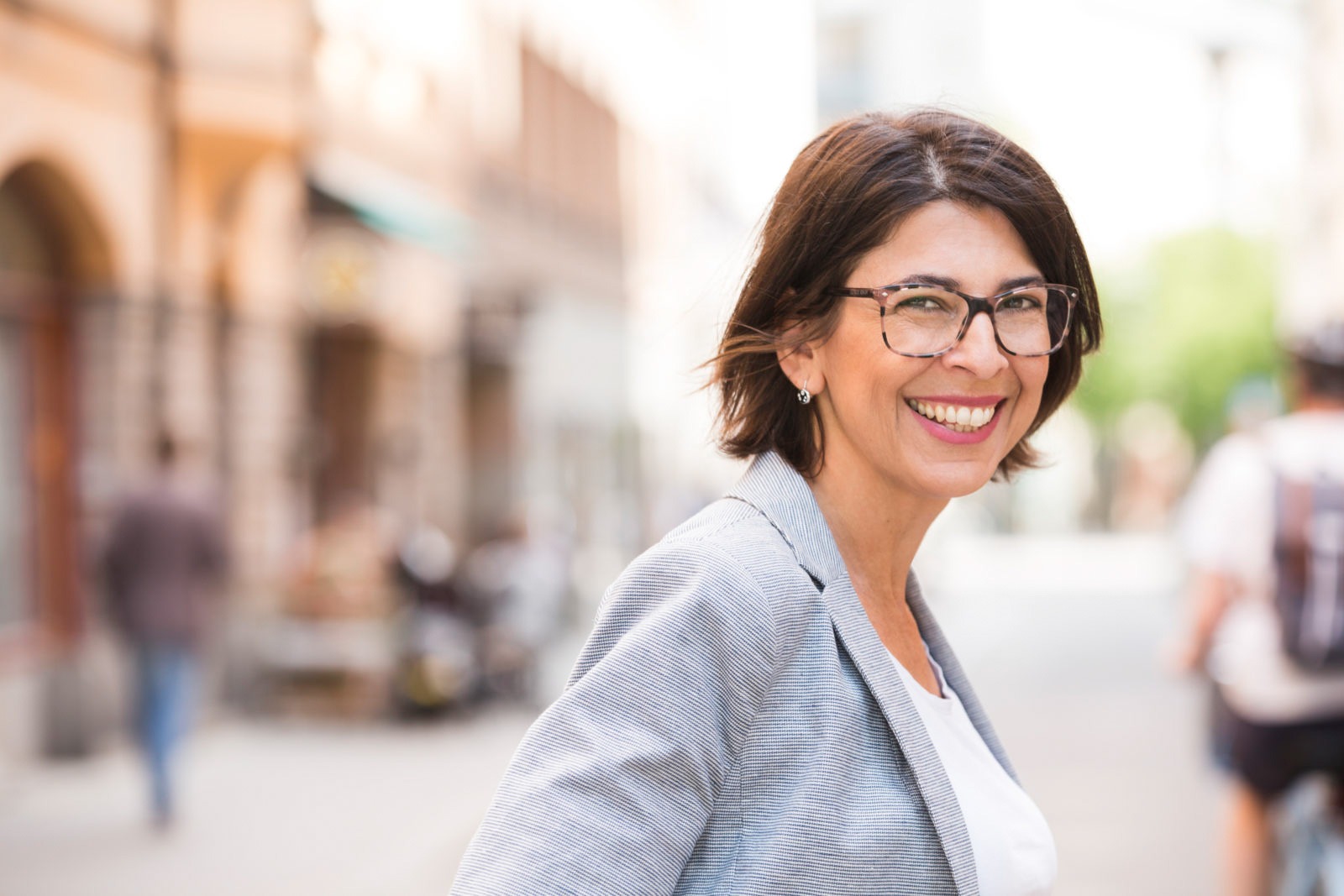 Carolina Kühnemann
Head of Sales and Marketing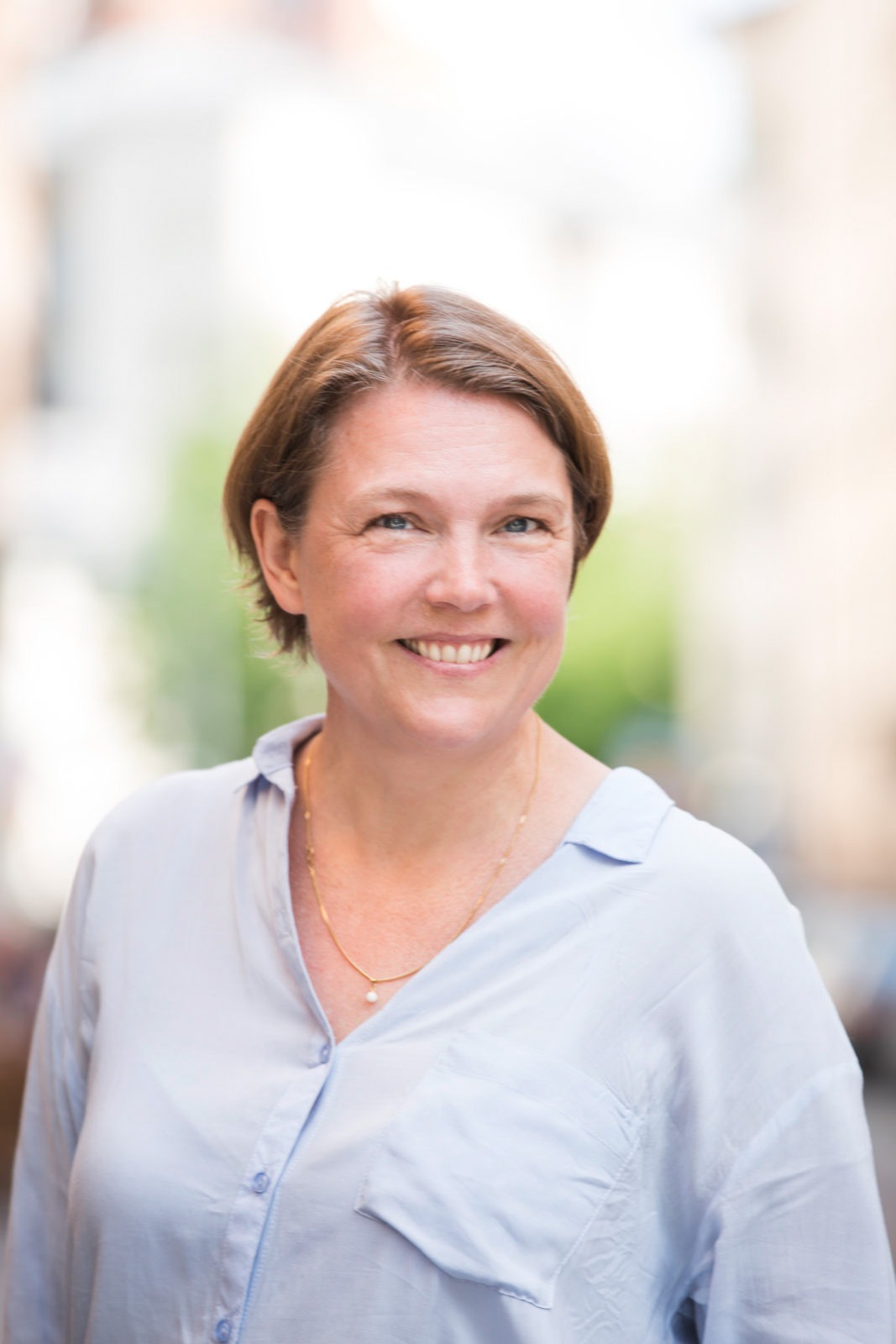 Cecilia Enbäck
CEO
Request a quote
Would you like a quote, or do you have questions about our services?
Contact us